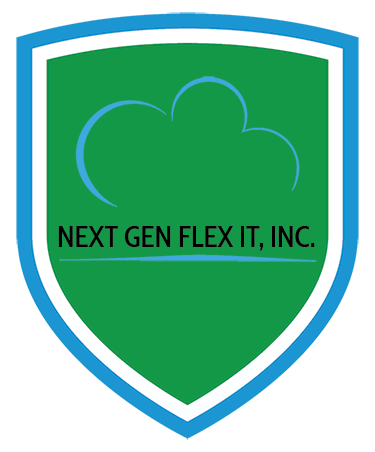 WHY US?
Our mission is to be the best IT service and solutions company for our customers.  We will treat our customers with honestly, fairly and full of integrity.  We will innovate and educate our customers to use IT to achieve the results they need.
We are a group of engineers and technology geeks.  We understand how to use technology to improve your business processes. Our job is to make IT work for you. Our experience in taking care of IT for companies of all sizes across many industries.  Let us free up to time so you can focus on wha's best for your company.
Managed Services
Let us manage and monitor your systems freeing your time to concentrate on your business needs.  We can manage your servers, workstations and provide the support your require.
HIPAA Compliance
When was the last time you had a HIPAA risk assessment performed?  Have you assigned a security administrator?  What is a business grade firewall?  If these questions are unfamiliar, it is time for our team to help you achieve HIPAA compliance.
Act! and Other Consulting
Are you running Act! and need help with design, programming, training or support?  Do you need help designing or upgrading your nework?  Are you planning an office move?  These are just some of the other things we can help you with.  Our team will help you answer any technology questions and help you with all your technology needs.
Security
We only use the best products when possible. For perimeter protection, we love using Sopho's Next Gen Firewall series.  To protect the desktop and server, we use Server Protection, Endpoint Protection and Intercept X.  This secures against Malware and Ransomware.
Cloud
Are you ready to migrate to Microsoft Office 365? Are you interested in running your servers on Microsoft Azure? Are you backing up your data and systems to the cloud?  We will show you how each service and product can benefit your organization.  We'll help your company cut costs while moving to the cloud.
Hardware
Whether you are ready to migrate your desktop to SSD, upgrade your server, move to a managed wifi, we'll be there to assist your team.
We are located at: 4000 Barranca Pkwy, Ste 250, Irvine, CA 92604
We can be reached at 949.340.3518